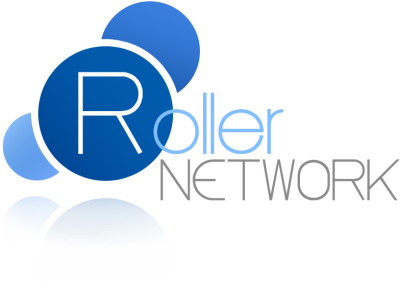 This page - www.rollernetstatus.com - is hosted offsite in case of trouble with our autonomous system or on site web server. Please bookmark this page. In the event of an emergency this page may be an alternate source of information. We primarily use Twitter for notices.
We automatically exercise our backup generator on-load every two weeks on a Saturday from 09:00 to 10:00. Our recurring routine maintenance window is every Saturday between 10:00 and 22:00. Service impacting events will be posted through normal channels, however it may not be possible to give advance notice for emergency events.
Normal notification channels include: our Twitter account @RollernetNV, notices on the account control center, posts on our website, and by email to authorized account contacts as configured in the account control center.
This page is not routinely updated except in the case of an emergency. The majority of notices will be posted to Twitter. Our feed is embedded on this page for quick reference.
Our main office number is +1-775-284-0383. Our emergency hotline number and alternate numbers are provided on the welcome sheet when we set up a new account (colocation customers only).